Commercial Painting: We Help To Maintain Businesses & Ongoing Commercial Paint Needs For Westchester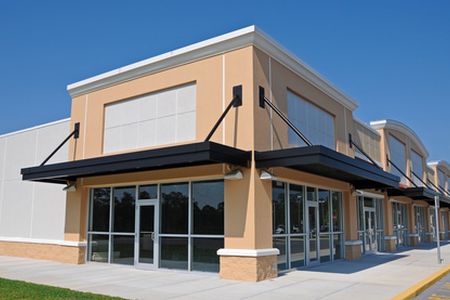 All Painting Decoration Corp is the leading provider of commercial painting services in Westchester, and we take pride in helping business owners perfect and maintain their spaces over time. Our experts understand the value of a good paint job in making a positive impression on customers and showing them you care about their experience when they come through your doors. That's why we strive to remove aged and peeling paint efficiently and replace it with a vibrant new coat that will make your building look dramatically better and more professional. With years of experience in commercial painting and maintenance, our team guarantees you the best results of any local company. Let us help you maintain your livelihood and keep new customers coming.
For any of your business's commercial painting needs, you can always rely on All Painting Decoration Corp, Westchester's top painting contractor. Call us today to see how commercial painting can make a significant difference for your business to book an appointment with us!
The Benefits of Commercial Painting
Improved Appeal
Dirty or peeling paint can hurt your business's reputation and keep customers from wanting to come inside. A building that looks run down and neglected indicates to passersby that the business may not be worthwhile. Decreased foot traffic through the door can cost you money and new clients. With professional commercial painting, you won't have to worry about a bad paint job deterring new clients from giving your business the time of day. Instead, you'll have a building that looks inviting and trustworthy to potential customers.
Better Ambiance
Keeping the paint job fresh and vibrant in your commercial spaces gives employees, tenants, and customers an enjoyable space that boosts morale. Whereas old and dingy paint can bring down everyone's mood and spoil the otherwise pleasant atmosphere. Interior painting with us guarantees that everyone in your commercial space can benefit from beautiful surroundings.
Increased Value
A coat of fresh paint goes a long way toward increasing the value of your commercial space. This will come in handy if you decide to sell your property. Ensure that your business building gets commercial painting services as needed to maintain its value over the years.