The 3 Benefits Of Exterior Painting Most Homeowners Don't Even Think About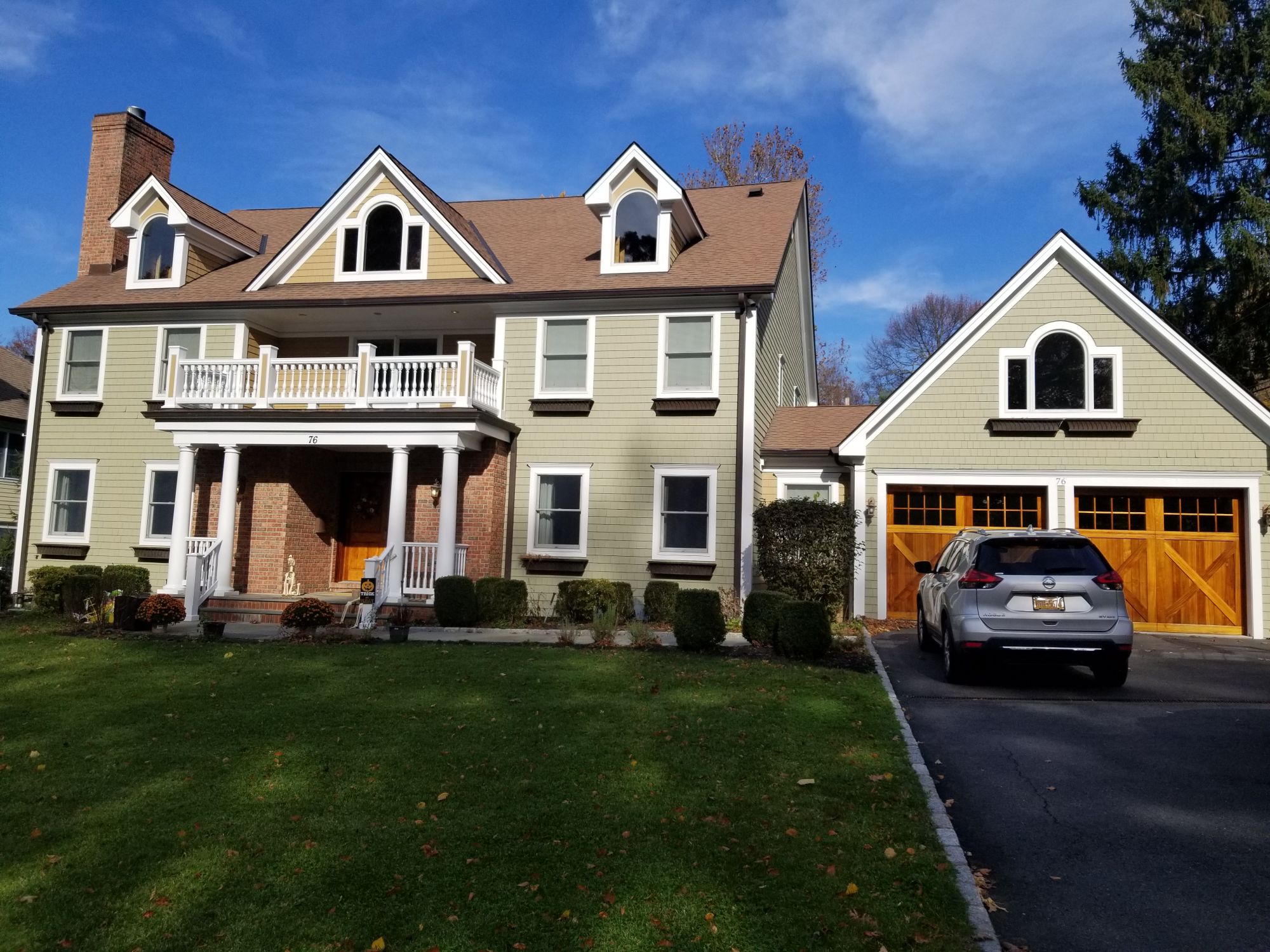 The pandemic has given us all a lot of quality time to spend at home and evaluate what our to-do list should look like. More than likely, you've concluded that you need to bring in a local painting contractor and create some new looks.
At the top of the list should be exterior painting because it's time to give your house a facelift. Even if you plan on sticking with the same color you already love, a fresh coat of paint can do wonders for a grimy-looking exterior.
What may surprise you is that there are benefits beyond curb appeal that should be fueling your decision to start painting. If you're still undecided about hiring that crew and moving ahead with house painting, it's time to find some motivation - maybe in surprising places.
Taking Care Of Your Home From The Outside In
If you're still caught up in the mindset that painting your house right now would be frivolous, it's because you haven't thought about all the benefits there are. Some advantages you can feel good about once you schedule your exterior painting are:
Identify problem areas
You walk past repair needs on your home each day and may not even realize it. House painting requires not only noticing these issues but taking care of them. Small holes, developing rot, compromised caulking are all examples of blemishes and problems that will be taken care of before the painting starts.
Increase your property value
If you're thinking about putting your home on the market, painting it is one of the best things you can do. However, even if you're happy right where you are in your home sweet home, painting is beneficial. Your home is an investment and taking steps to maximize the value makes good financial sense.
Cheaper than remodeling
If you're starting to yearn for the type of drastic change that comes from remodeling, you may be pleasantly surprised at what painting can do for your place. Remodeling can be costly, messy, and time-consuming, as well as overkill. New paint can have a dramatic effect on the look of your home, and it's a great place to start to find out if that's enough or if you still want renovations.
Call All Painting Corp so we can improve your Westchester with our interior and exterior painting services.